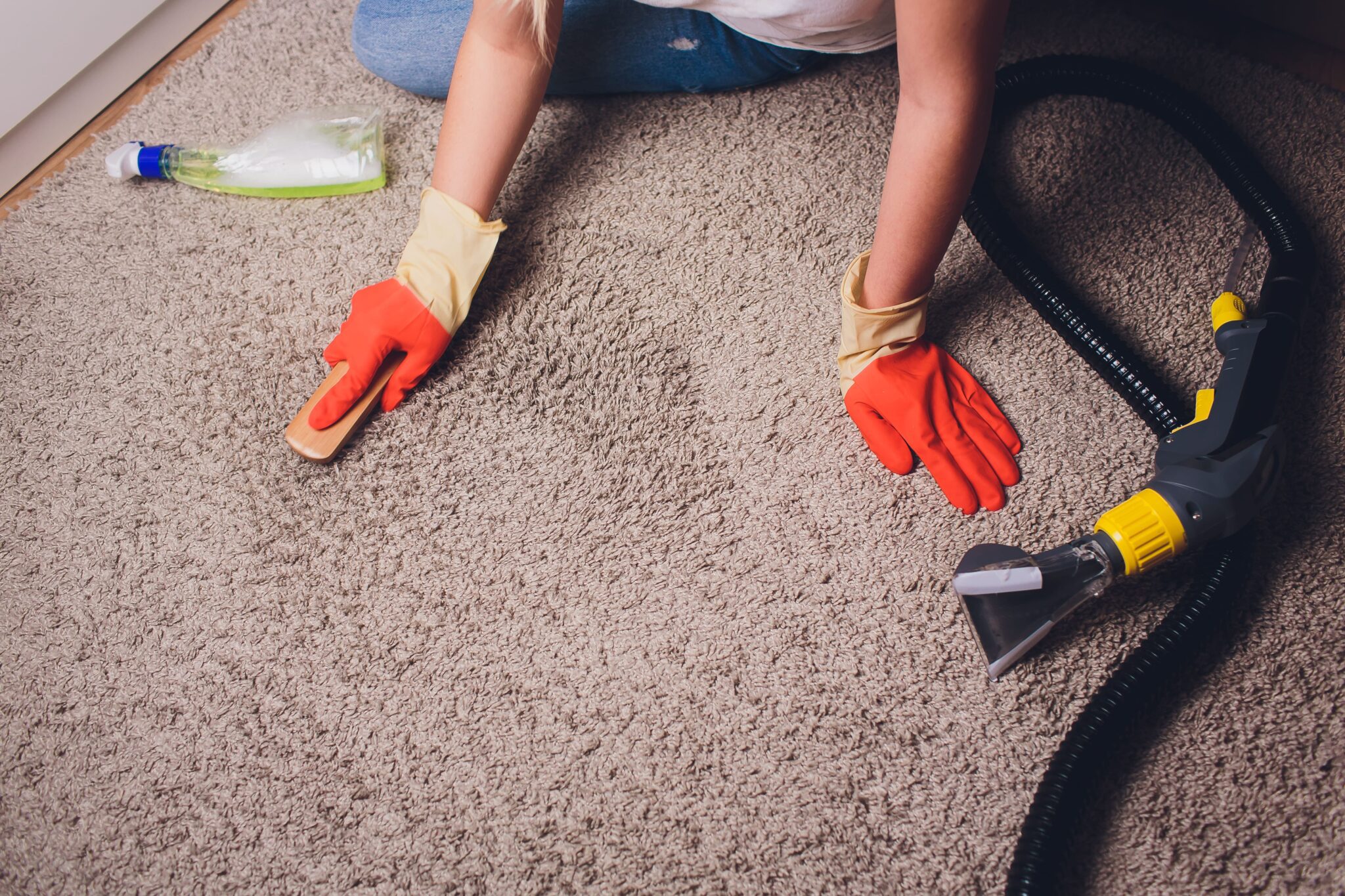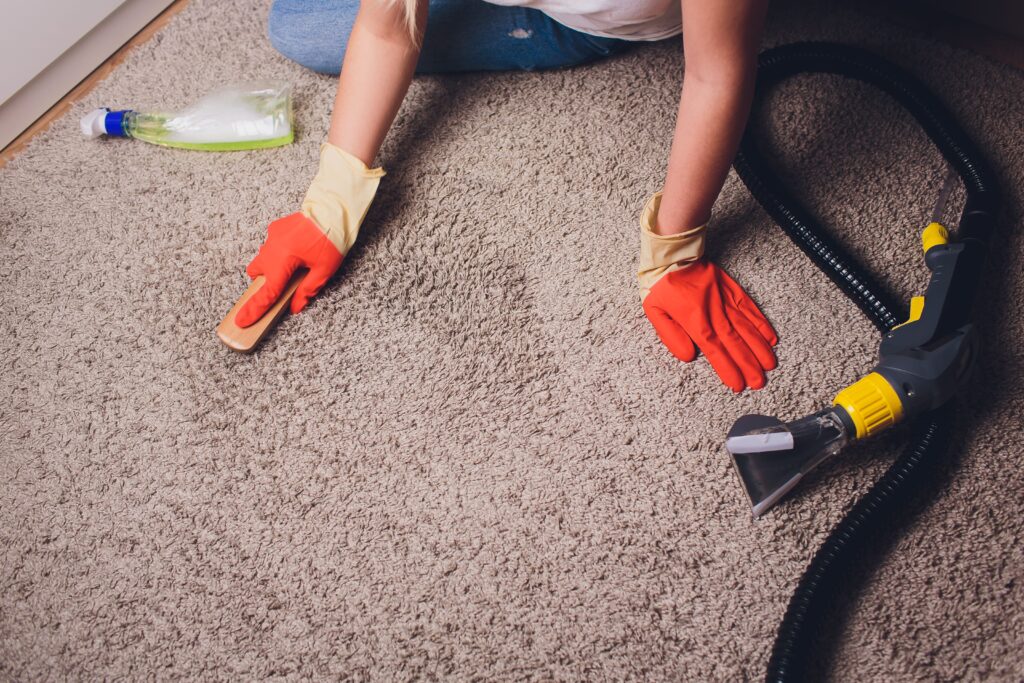 Moreover, carpets are an excellent choice for flooring. But they definitely need proper maintenance and regular cleanups.
If you love carpet floors and enjoy coffee sitting on the carpet in front of a fireplace, you will know how important it is to maintain carpets.
Besides regular vacuuming to remove dirt and debris, cleaning your carpets professionally after intervals is essential.
This article will cover the benefits of having a clean carpet.
Let's dig in and discover in detail!
IS PROFESSIONAL CARPET CLEANING IS IMPORTANT?
Although regular cleaning of carpets removes dirt from the carpets, they also require deep cleaning.
Sometimes, the debris keeps accumulating and triggers allergies and asthma.
If you don't get regular carpet cleaning services, in-ground dirt can spread bacteria.
The contaminants also affect you and your family's health.
Mattress cleaning and sofa cleaning are crucial, especially if you have pets and children at home.
Because children get infected more efficiently and get sick.
All in all, there are numerous benefits of carpet cleaning. Let's explore them!
5 BENEFITS OF CARPET CLEANING
Here are a few prominent benefits of carpet cleaning:
Extend Carpet Life
Even if you clean your carpets daily, the dirt and debris of months cause them to look dull. Observe how your carpets look now versus how they looked when they were newer.
Do you want to make your dull-looking carpets new? Cleanly is there to help you!
And this is only one of the benefits of clean carpets.
In addition to deep cleaning, they will sanitize and freshen up your carpets to avoid allergy-causing bacteria and fungi.
Get Rid Of Stains
We know how hard it becomes when children spill something on the carpet. The stain does not go away with regular cleaning.
Also, you clean up the stain, but it returns as a patch after a few days.
That's irritating, right?
Additionally, if you use randomly selected cleaning products for your carpets, they can discolor your carpets. And few also change the texture of the carpet.
So, it is recommended that you clean up the runny mess with a clean towel and then call the professional team for deep cleaning.
Maintain A Healthier Environment
Allergens, bacteria, and fungi make your carpet look dull and contaminate your indoor air quality.
The ones who have breathing problems are affected the most.
So, respiratory problems can get nasty and cause allergies in people.
Professional carpet cleaning helps in the elimination of allergens and bacteria.
Remove Odors
If you have children and pets at home, you might experience pet mishaps and spills. Even if you clean your carpet correctly, the odor remains.
If you consult a professional cleaning service provider, they will help you eliminate it. They have specialized sanitizers and products that are specifically for different types of carpets.
So, this is another benefit of getting your carpets cleaned by professionals.
Improved Airflow And Look
Dirty carpets also compromise airflow in your home, especially along the walls.
So, carpet cleaning helps improve the airflow toward every carpeted corner of your home.
Additionally, the clean carpets, especially softer ones, become matte when debris clogs the carpet surface. But clean carpets help you revive the look of your carpet and overall indoor.
THE BEST CARPET CLEANING SERVICE IN DUBAI!
If you are residing in Dubai and have carpets at home. You definitely need cleaning services from time to time. This is where Cleanly comes in!
From regular to deep cleaning of carpets, mattresses, and sofas, they offer various services.
The services are modified according to your cleaning needs and preferred timings.
Also, it is super convenient to book a slot with them.
Drop a message and discuss your specific needs now!
WRAP UP!
This article covers the significant benefits of having a clean carpet. Carpets are an excellent choice for flooring. But they definitely need proper maintenance and regular cleanups.
So, to extend your carpet life, get rid of stains, remove odors, improve airflow and the overall look of your space, and maintain a healthy environment, you need professional carpet cleaning services.
Cleanly is a trusted carpet cleaning service provider that offers services across Dubai.
So, don't wait anymore, and get your carpets cleaned today!