Want to make your commercial property or office stand out? Our advanced window cleaning service can help you achieve just that. With our advanced window cleaning service, you can ensure that your windows are free of dirt and streaks, enhancing the curb appeal of your property and providing a clear view outside.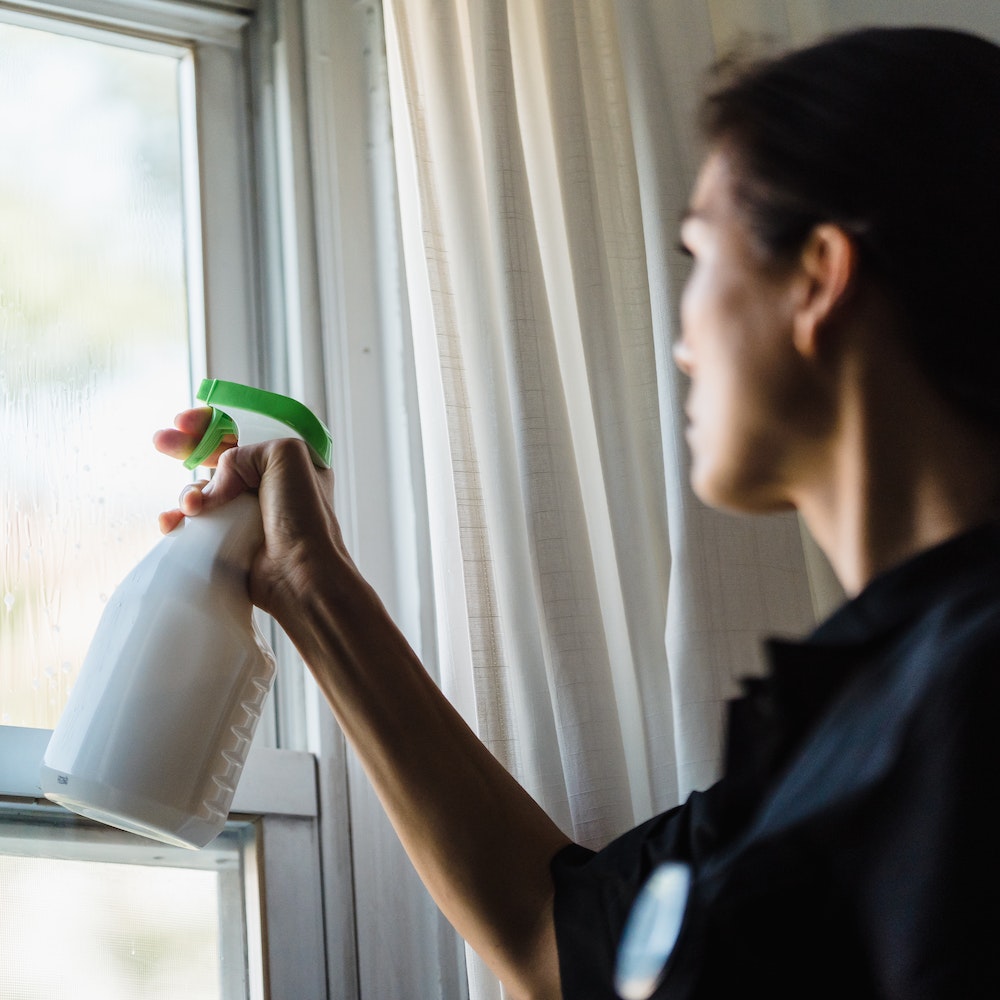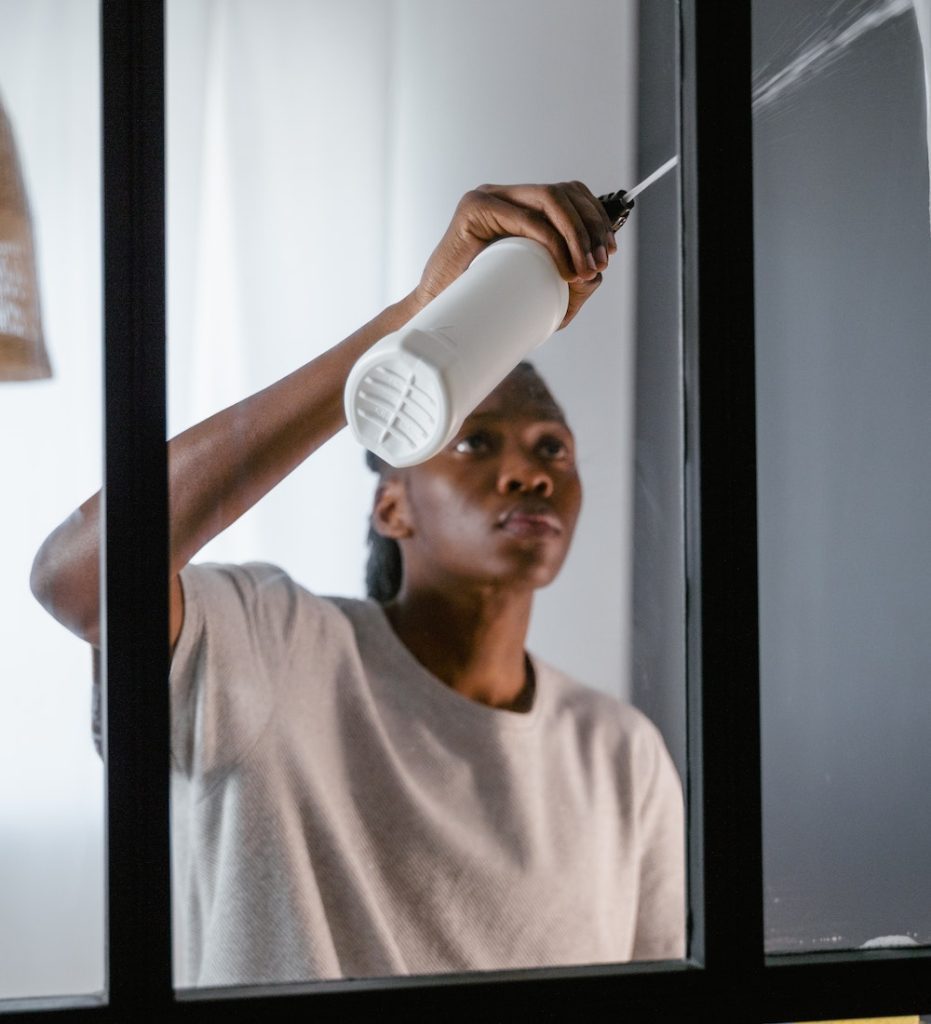 Benefits of Window Cleaning Services
For some, happiness is found in quiet solitude with nature. For others, it's the joy of looking out at the world through a clean window. If you come under the latter category, we can help!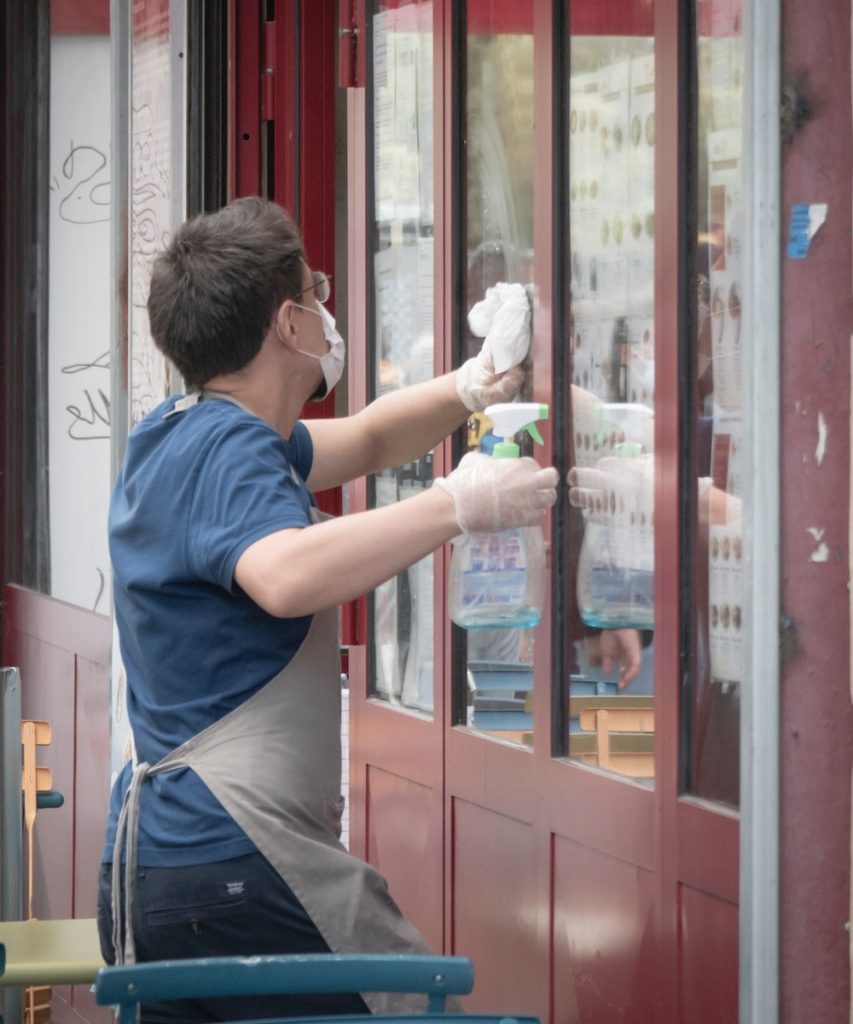 Why Do You Need to Choose Cleanly for Window Cleaning Services?
Cleanly believes strongly in customer satisfaction. At Cleanly, we understand that clean windows are essential for any property's overall appearance and impression. That's why we offer the industry's most advanced and professional window cleaning services, utilising the latest equipment and techniques to leave your windows sparkling clean and streak-free.
But that's not all! When you choose Cleanly for your window cleaning needs, you'll enjoy numerous benefits, including:
A satisfaction guarantee on all our services Don't settle for less when it comes to the appearance and cleanliness of your commercial & residential properties.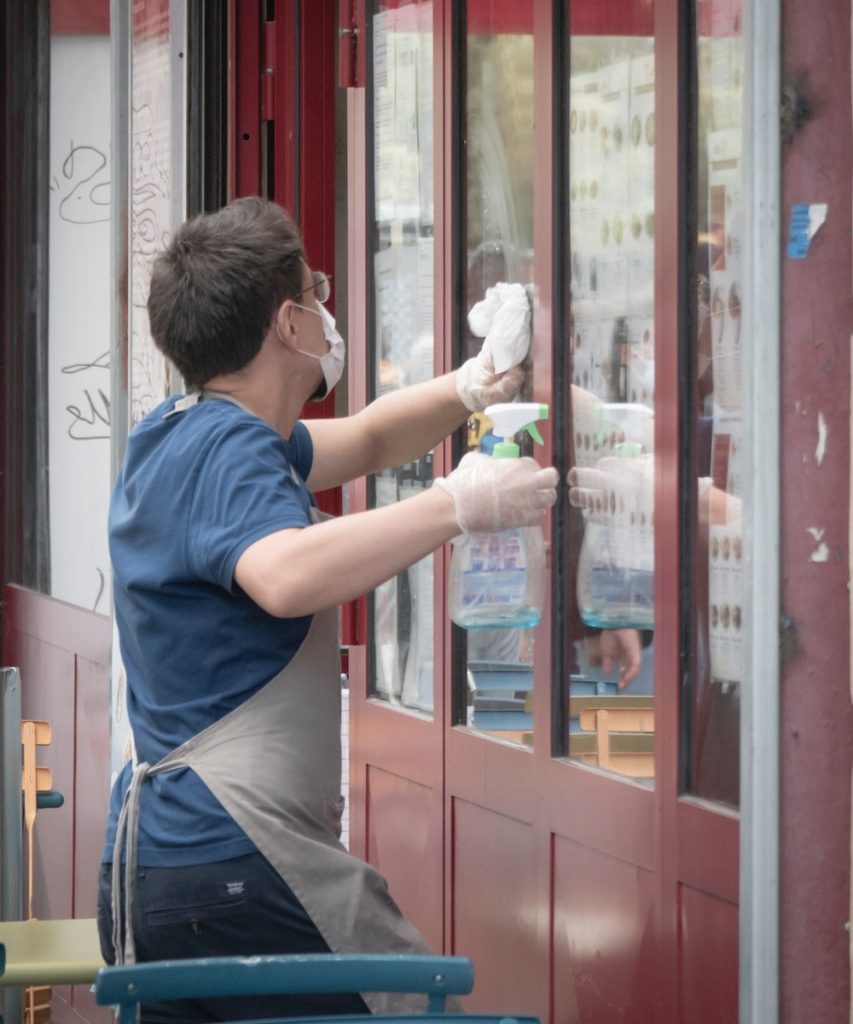 What is the proper way to clean windows?
It is best to use a safe, eco-friendly cleaning solution that is gentle on the surrounding materials but effective at removing dirt, grease, oil, and grime. Our window cleaning service uses a plant-based, cruelty-free product made from renewable resources.
Upon request, we can also apply a protective barrier to the glass after cleaning. This artificial hydrophilic layer helps to keep the windows clean longer and allows moisture and condensation to escape easily. 
Does your professional window cleaning service include cleaning both the inside and outside of my windows?
Our technicians are able to clean both sides of the windows, according to your preference. They are trained to handle the interior of your home with care and respect, so your furnishings, surfaces, and window treatments will be left undisturbed.
Which is better for cleaning windows: vinegar or ammonia?
Both vinegar and ammonia can be effective cleaning agents, but vinegar is generally the safer option. However, for best results, it is recommended to use microfiber cloths for wiping down the windows.
5 out of 5 stars (based on 2 reviews)