Let Us Restore Your Kitchen's Radiance Through A Deep Cleaning Service
Your kitchen is the heart of your home, where delicious meals are cooked and memories are made. But a dirty kitchen can quickly become a nightmare, with grime and mildew taking over every surface. Don't let a filthy kitchen ruin your home's aesthetics and your family's health!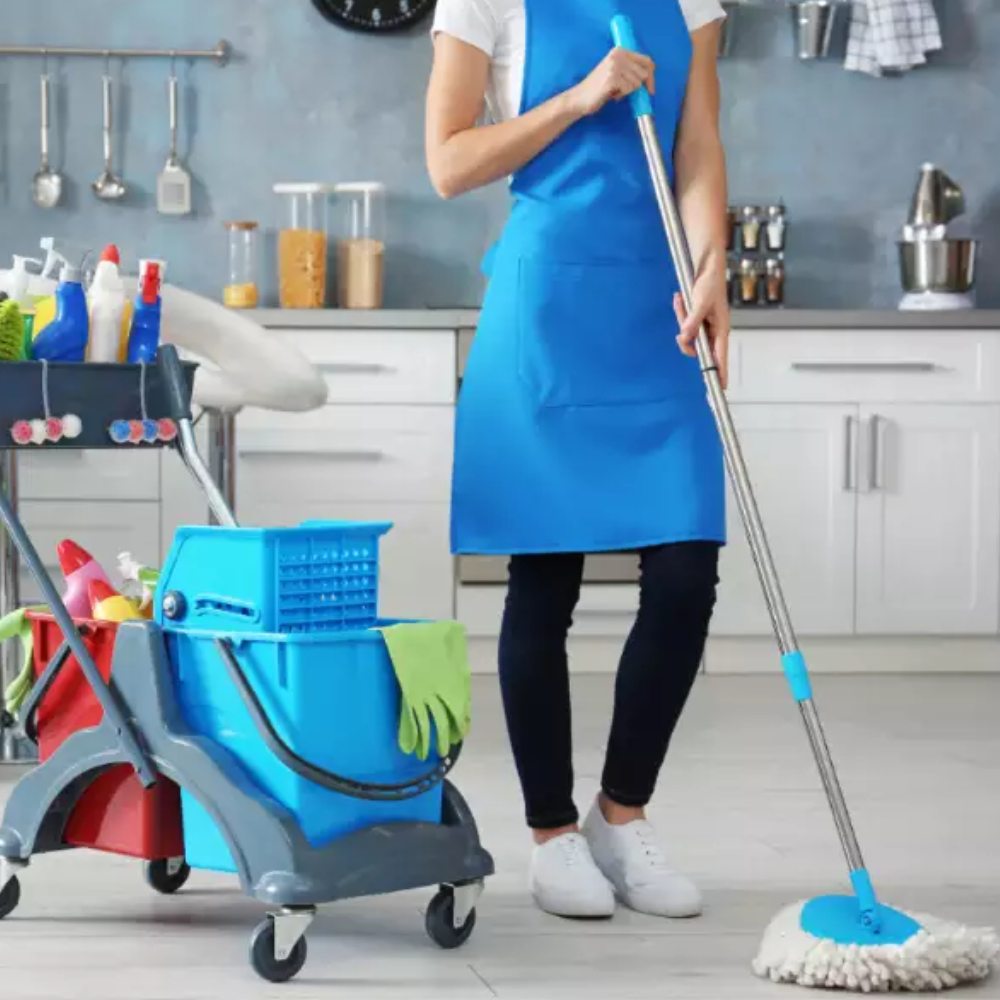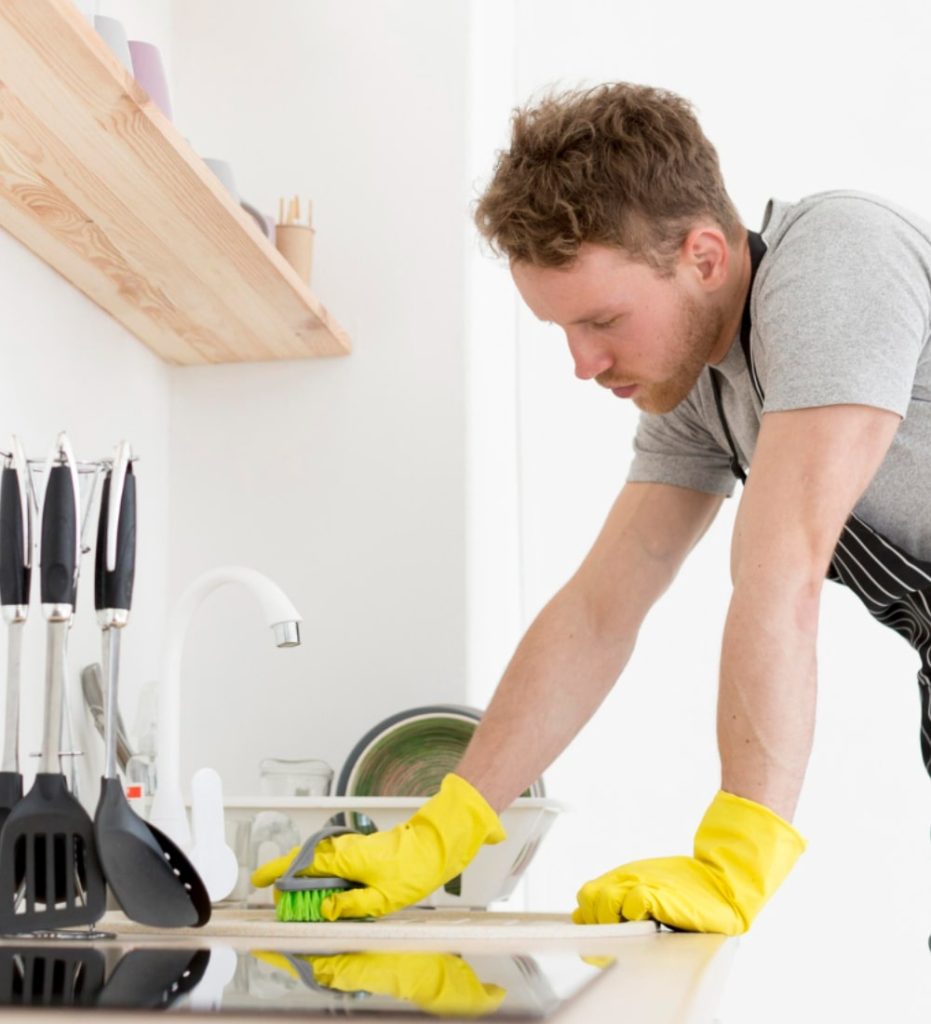 Sit Back, Relax And Let Us Handle The Kitchen Cleaning
The kitchen is a significant and soulful place in any home. However, cooking can lead to a messy kitchen, which may bother some people. As the kitchen is where we store, cook, and serve food for family and guests, it's crucial to keep it clean and organized for everyone's health.
With Cleanly, you don't have to worry about an untidy kitchen anymore. Our cleaning experts will take care of everything, leaving you with a hygienic and organized kitchen that you'll be proud to show off to your guests.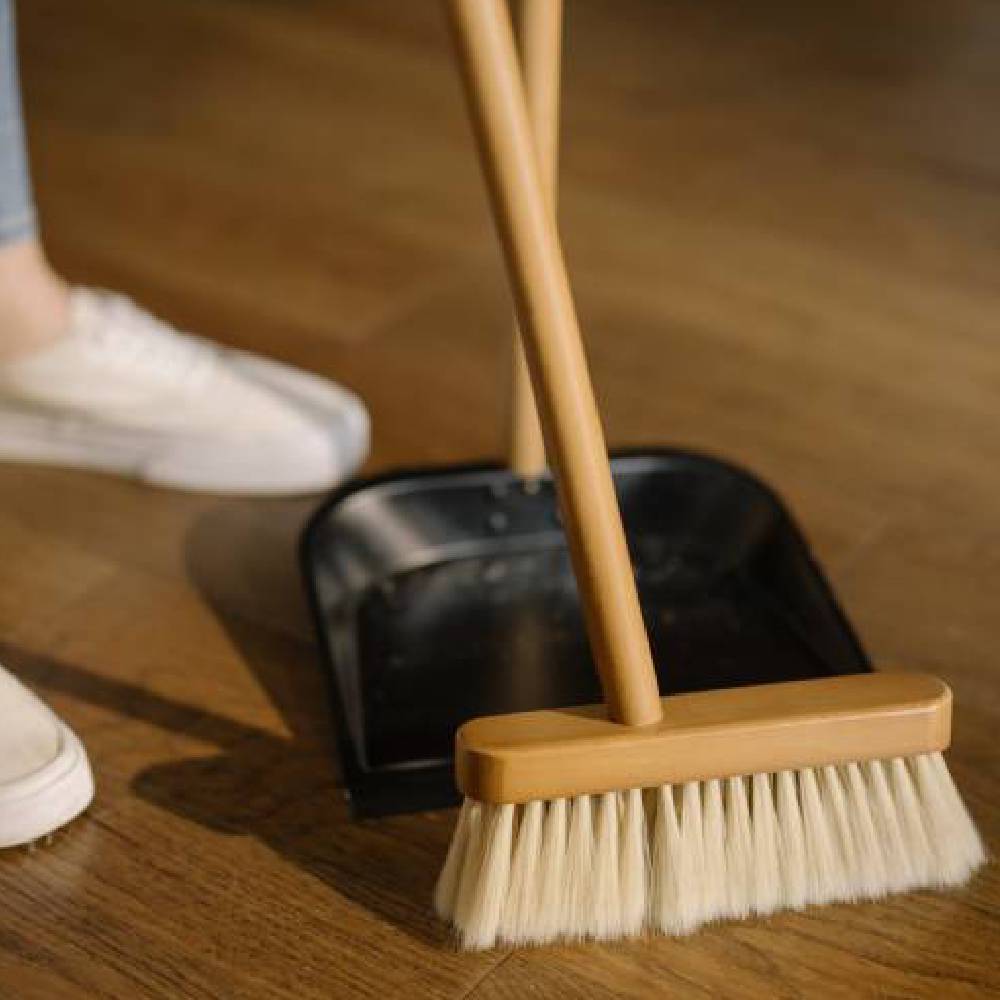 Are You Overwhelmed By Your Messy Kitchen? Let Us Clean It Up!
Maintaining a clean kitchen is crucial for both homes and food establishments, as it promotes basic hygiene and prevents the growth of harmful bacteria and molds. We offer various kitchen cleaning services to ensure that your kitchen is spotless and safe for use.
Kitchen deep cleaning is especially important as some areas are hard to reach and can accumulate grease, fat, burnt food, and oil splashes. Our team specializes in cleaning all surfaces, including walls, ceilings, floors, lights, and equipment, using safe and eco-friendly products. We use the best cleaning procedures to eliminate all forms of dirt and grease buildup.
See how our kitchen deep cleaning services can improve your spaces: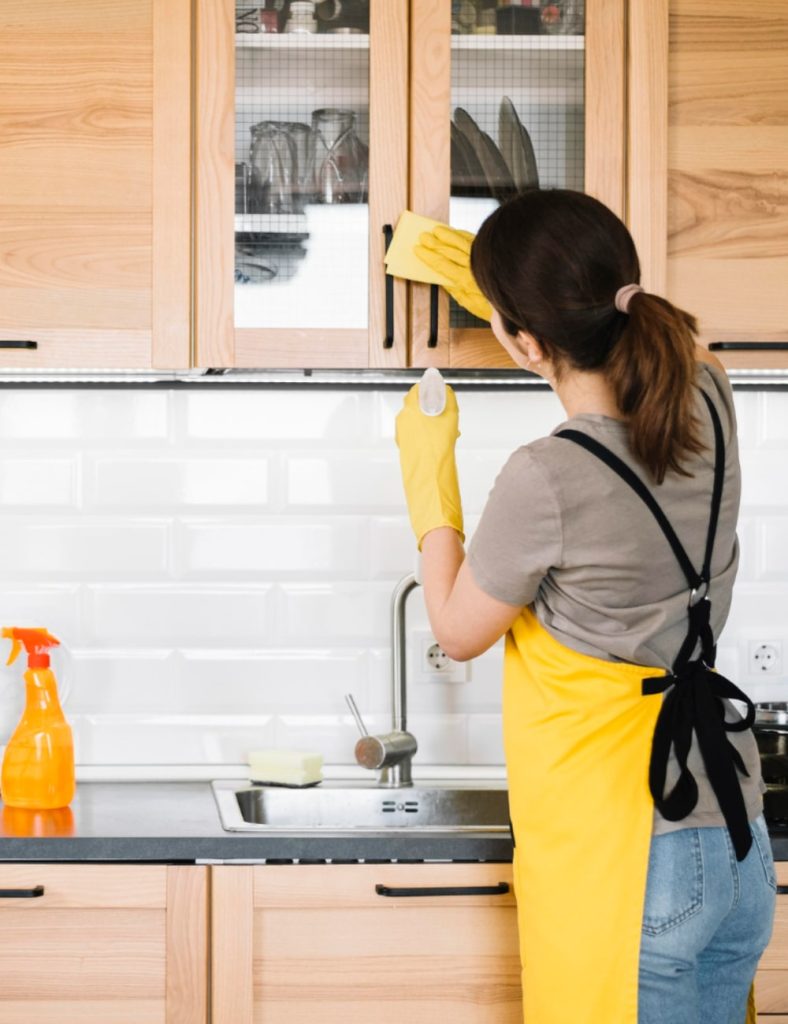 What is included in your kitchen deep cleaning services?
Our kitchen deep cleaning services include cleaning of all kitchen surfaces, appliances, and equipment. This includes scrubbing and sanitizing the floors, walls, countertops, cabinets, stove, oven, microwave, refrigerator, and dishwasher. We also clean and disinfect the sink and faucets, and remove any grease, grime, and food residue.
Will Cleanly's kitchen deep cleaning services disrupt my daily routine?
We understand the importance of minimizing disruption to your daily routine. That's why we offer flexible scheduling options to fit your needs. You can choose a time that is most convenient for you, and our team will work around your schedule to ensure minimal disruption.
How can I book your kitchen deep cleaning services?
Booking our kitchen deep cleaning services is easy! You can visit our website and fill out a booking form, or simply give us a call or send us an email. Our friendly customer service team will be happy to assist you and answer any questions you may have related to cleaning services.
5 out of 5 stars (based on 2 reviews)