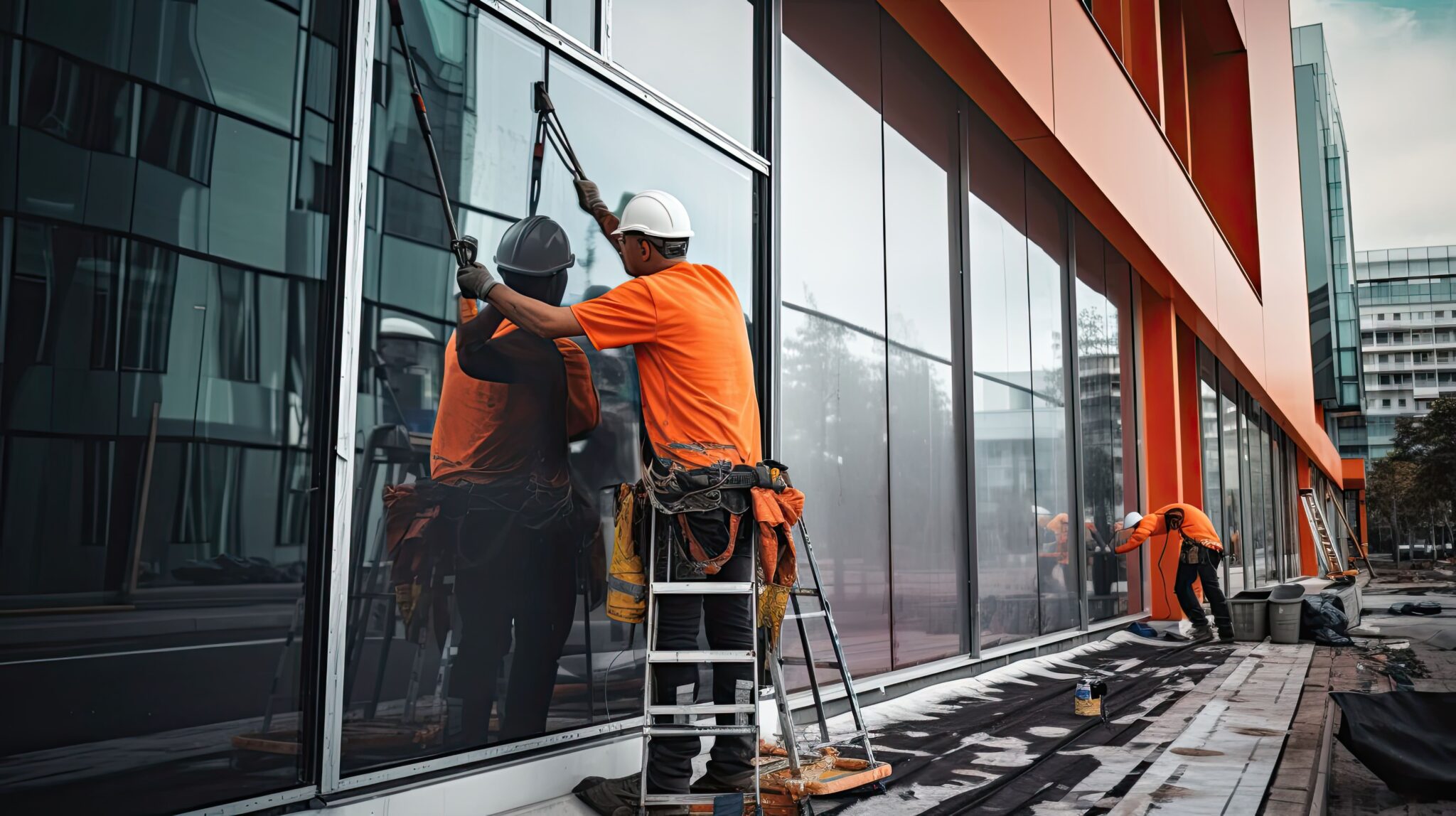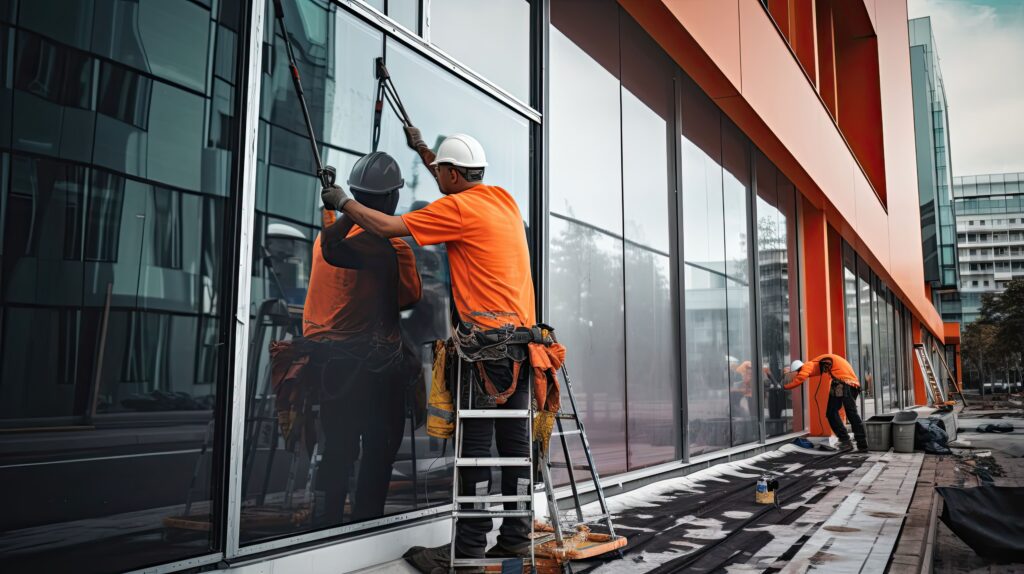 Construction and renovation work is messy, and at the conclusion of the work, it requires post-construction cleaning. It is essential to clean them to ensure that the place you are going is clean and free from mud and cement. 
So, for quality post-construction cleaning services at a reasonable price, you can depend on our team of professional cleaners.
Top 4 Reasons Why You Need Post-Construction Services in Dubai
Here are the top four reasons:
1. Well-Experienced Cleaning Professionals
Nothing can beat the experience and skills an experienced cleaner has. At Cleanly, our professionals are well-trained to handle any cleaning work with quality services. Professionals know how to handle it with efficiency. They are well-trained to handle even the most delicate items in your home while still ensuring it is spotless.
You might question, is it worth it?
The answer is, yes! Hiring post-construction can be a win-win situation. Also, we provide other cleaning services like window cleaning services, carpet cleaning services, and even bathroom cleaning services.
2. Customized Cleaning Plan
We all feel good when we get a customized plan or thing. Likewise, we provide some of the best personalized cleaning plans for our clients.
You can struggle with finding the right cleaning company in Dubai that fits your budget and timing. Well, here you can get it at an affordable price as well as opt for flexible timing that fits your schedule.
Get a customized plan with our professional team today!
3. Be familiar with All The Cleaning Equipment
Cleaning the mess and debris from construction can be challenging and frustrating at the same time. You need good equipment to scrap out the dirt and tough stains from your new home or building.
So, for a quick and easy cleaning session, hire post-construction cleaning service providers at a cost-effective price. Newly constructed building news care when it comes to cleaning the area. For example,
You want to clean your window in your new home. At the end of the day, you don't want streaks or marks on it, so in that case, you can opt for the best window cleaning services.
4. Dependable and Reliable
As a customer, you want a dependable and reliable company to come and clean your building for you. Today, you can opt for the best post-construction cleaning services with our expert cleaners.
Searching for the best cleaning company in Dubai?
Book our reliable and quality cleaning services today to save you more time and money.
To learn more about the top 5 dirtiest places in your office, read this blog!
What Nobody Says About Hiring Post-Construction Cleaning Services in Dubai
A remodelled home/office needs cleaning services and the Cleanly Cleaning team goes beyond every inch to keep it immaculate. Our services go beyond just dusting and vacuuming and here are some of the things you will get from our cleaning services
Dust off the residue thoroughly to remove debris or marks.
Deeply clean the door handles, frames, window, and faucet handles.
Vacuum the whole floor to pick up any remaining dirt or debris.
Clean off the dirt from high-up areas like windows, fans, ceilings, etc.
Pay attention to every nook and cranny.
FAQ
1. What should I do before hiring a cleaning services company in Dubai?
Here are some tips you can follow
Get in touch with the cleaning company you think they provides the best services.
Stay in touch and clearly communicate what you require.
Pay attention to customer's review and their feedback.
Ensure the company is reliable and authorised.
2. What services can I expect from post-construction cleaning services?
Here are the services included in the post-construction cleaning.
Deep clean the home/office building.
Thoroughly clean your kitchen and bathroom.
Clean thoroughly your windows and surfaces.
Remove the residues left behind from renovation or construction.
3. Can I trust a Cleanly Cleaning Company in Dubai?
Yes! Here are some reasons you can trust us! There are
We provide the best quality cleaning services at a genuine price.
Backed by a team of experienced cleaners.
Well-trained with the latest cleaning tools to provide exceptional services.
4. What are the different types of cleaning services I can include in my Post-construction cleaning services?
Cleanly cleaning services provide all these services:
Home Cleaning Services.
Office/Commercial Cleaning Services.
Chair Cleaning Services.
Sofa/Carpet Cleaning Services.
Window Cleaning Services.
VIP Cleaning Services.
Move-in & Move-Out Cleaning Services.
Conclusion
Reconstructing or remodelling your home/office can be exciting as well as stressful as well. You will end up with more debris to clean than you imagine. So, take the chance to hire professional post-construction cleaning services today with us!
Also, to book for different types of cleaning services, go to our main website to book it!
Related Searches