Get Rid of the Daily Hassle of Cleaning with Our Normal Cleaning Services in Dubai
Our normal cleaning services include regular cleaning services. Our team ensures that your home and office maintain a high standard of cleanliness. Let us take care of the cleaning so you can enjoy a spotless home without the hassle.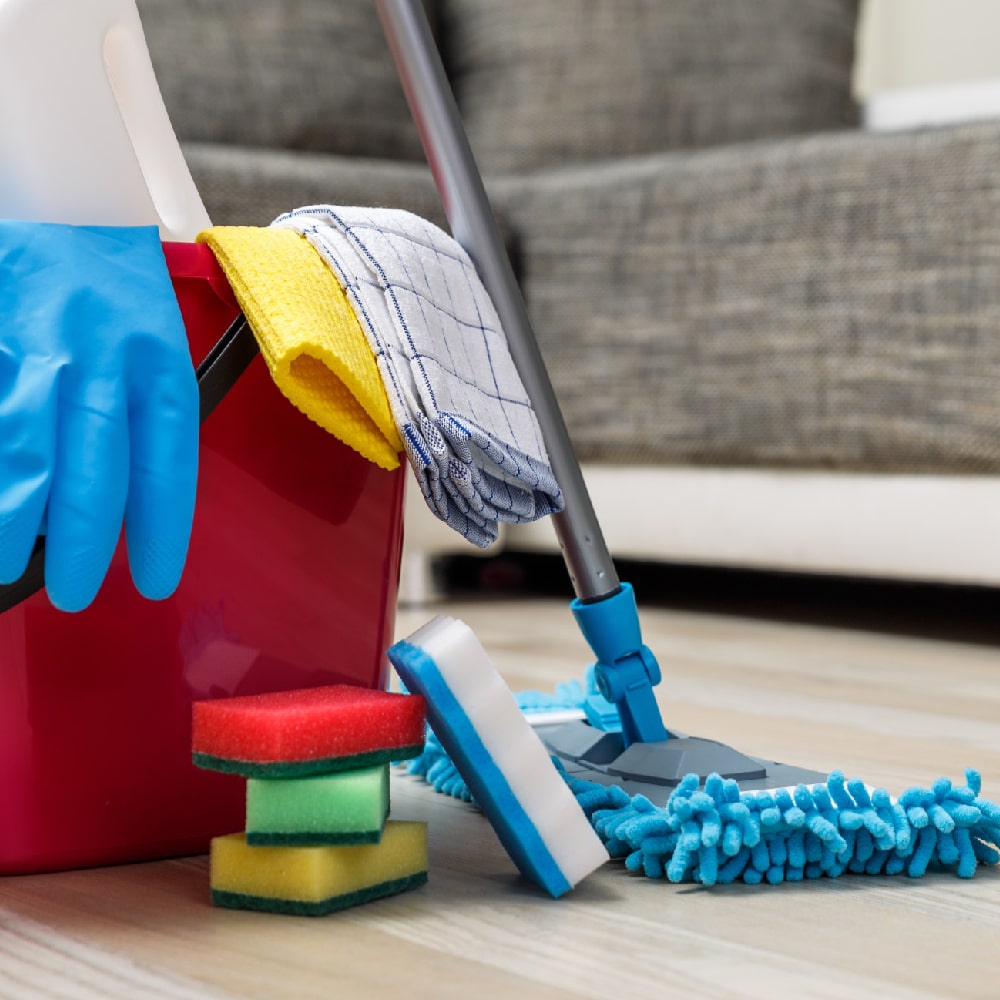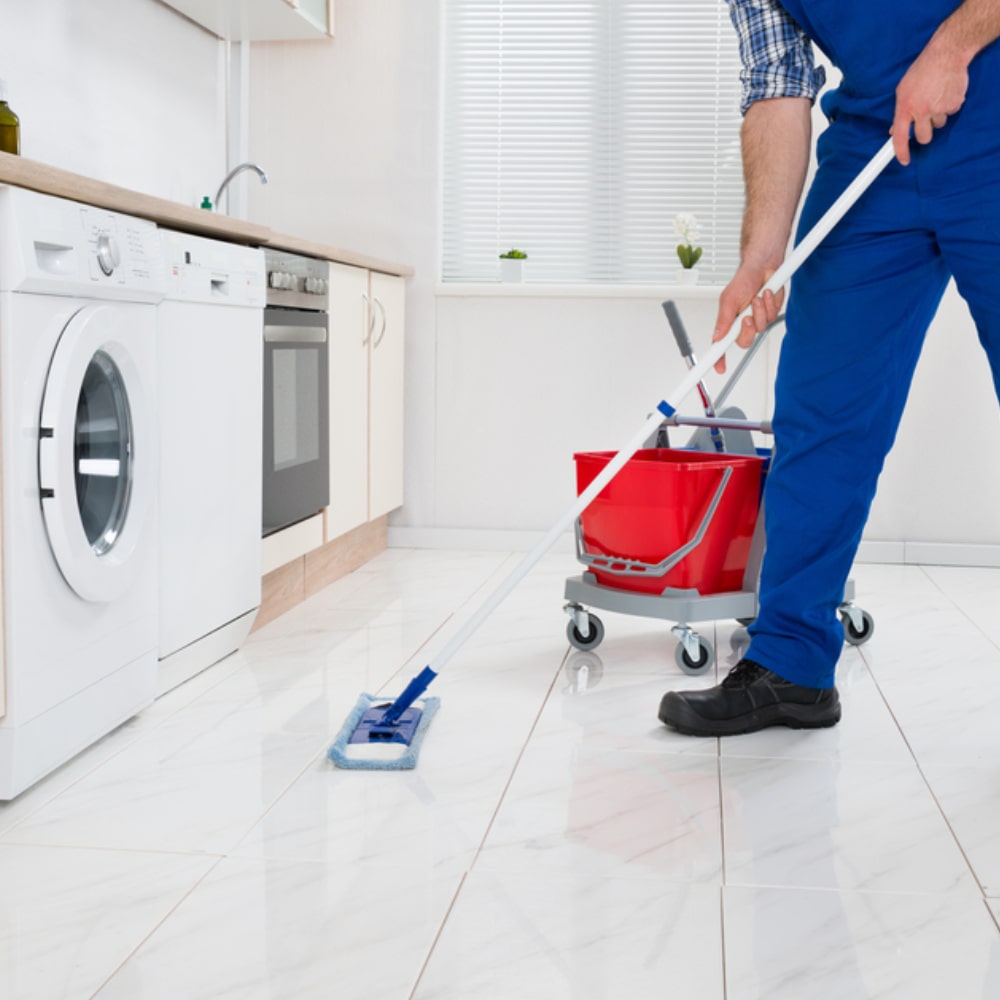 Benefits of Normal Cleaning Service
A clean and organised home is not only pleasing to the eye, but it also promotes a healthy and comfortable living environment. Regular cleaning is the key to maintaining your home's cleanliness and hygiene. Here are some of the benefits of normal cleaning
Don't let a dirty and cluttered home compromise your health and well-being. Let our professional cleaning services care for your normal cleaning needs, giving you a clean and healthy home every day.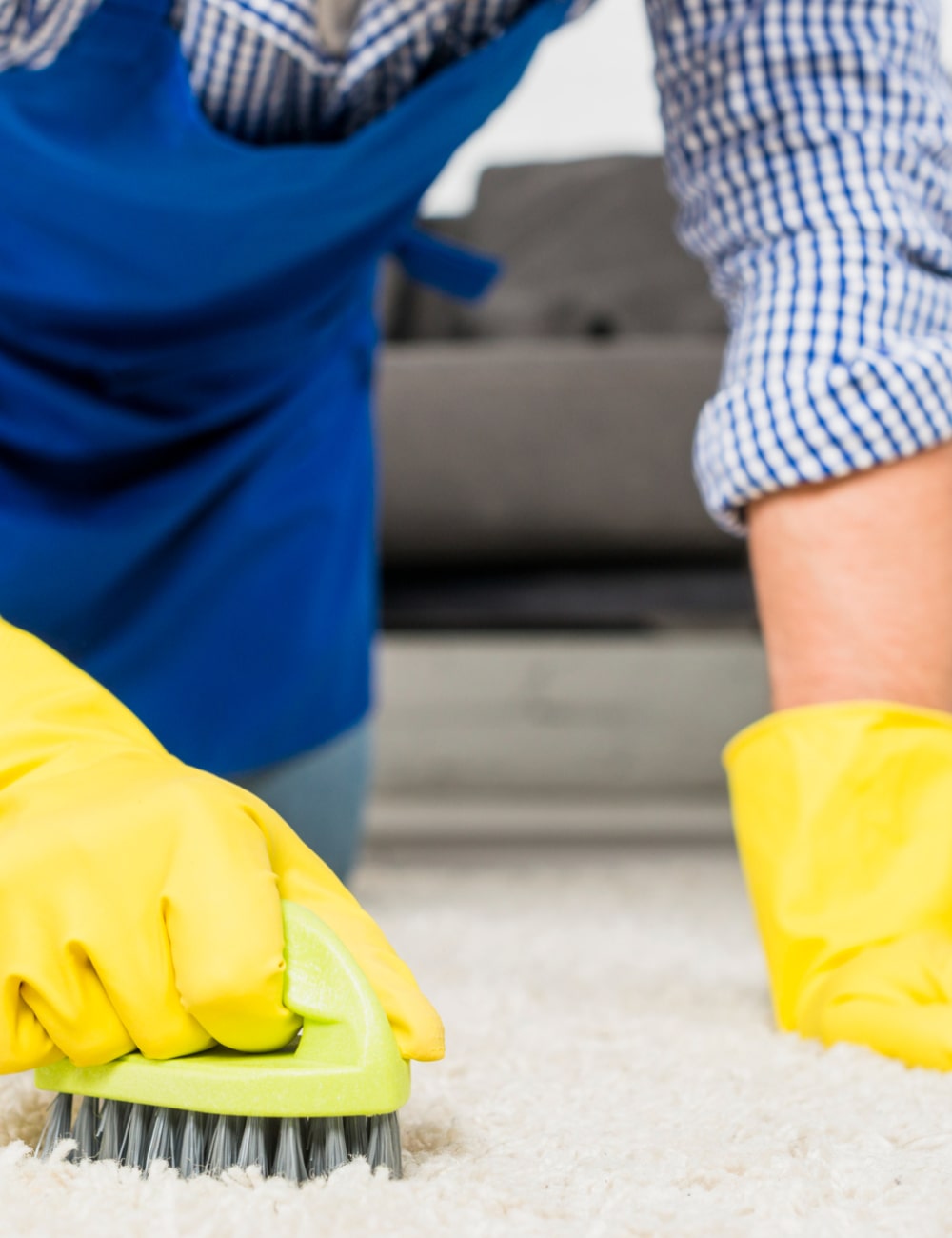 Why Choose Cleanly for Normal Cleaning Services?
Let Cleanly take the hassle out of your daily routine! Here are some reasons why you should choose Cleanly for your normal cleaning needs:
Choose Cleanly for your normal cleaning needs and experience convenience and peace of mind with a clean and organised space. Contact us today to schedule your cleaning appointment!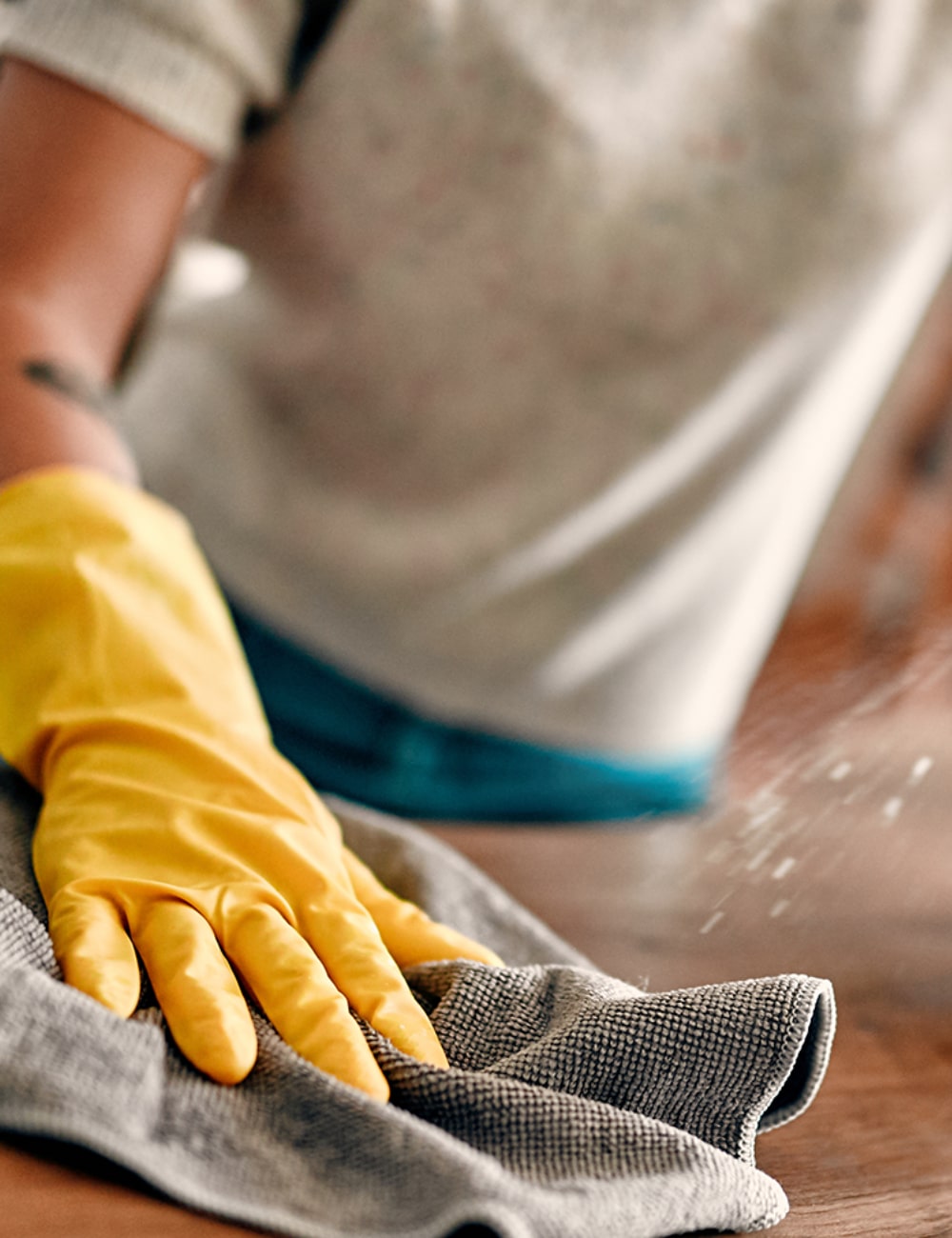 How often do you need Normal Cleaning services in Dubai?
Normal Cleaning services in Dubai typically come on a weekly or bi-weekly basis, although some providers may offer more frequent or less frequent services based on the needs of the client.
What tasks are typically included in Normal Cleaning services in Dubai?
Normal Cleaning services in Dubai typically include basic tasks such as dusting, vacuuming, and mopping. Some providers may also offer additional services such as laundry, window cleaning, and deep cleaning.
Can I customize the tasks included in my Normal Cleaning service in Dubai?
Yes, many Normal Cleaning service providers in Dubai offer customized services to meet the specific needs of each client. You can discuss your specific cleaning needs and preferences with the provider to ensure that your cleaning service meets your expectations.
5 out of 5 stars (based on 2 reviews)