Sofa & Carpet Cleaning Services
Boost Your Upholstery's Lifecycle With Regular Sofa & Carpet Cleaning
When it comes to the comfort and visual appeal of your home, sofas and carpets play a crucial role. In Dubai, the dusty atmosphere can quickly soil these essential pieces of furniture, causing allergies and other health issues.
We offer efficient and affordable Sofa and Carpet Cleaning Services in Dubai, with a dedicated team of trained professionals.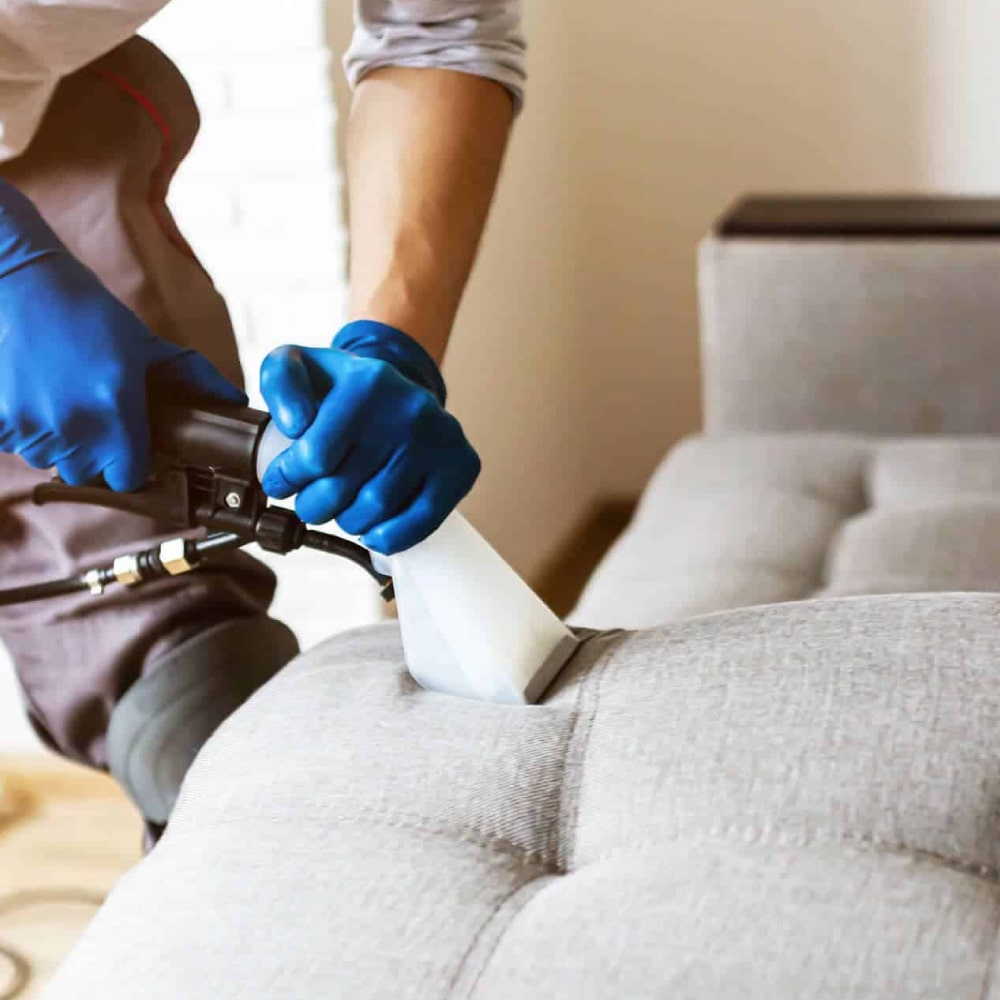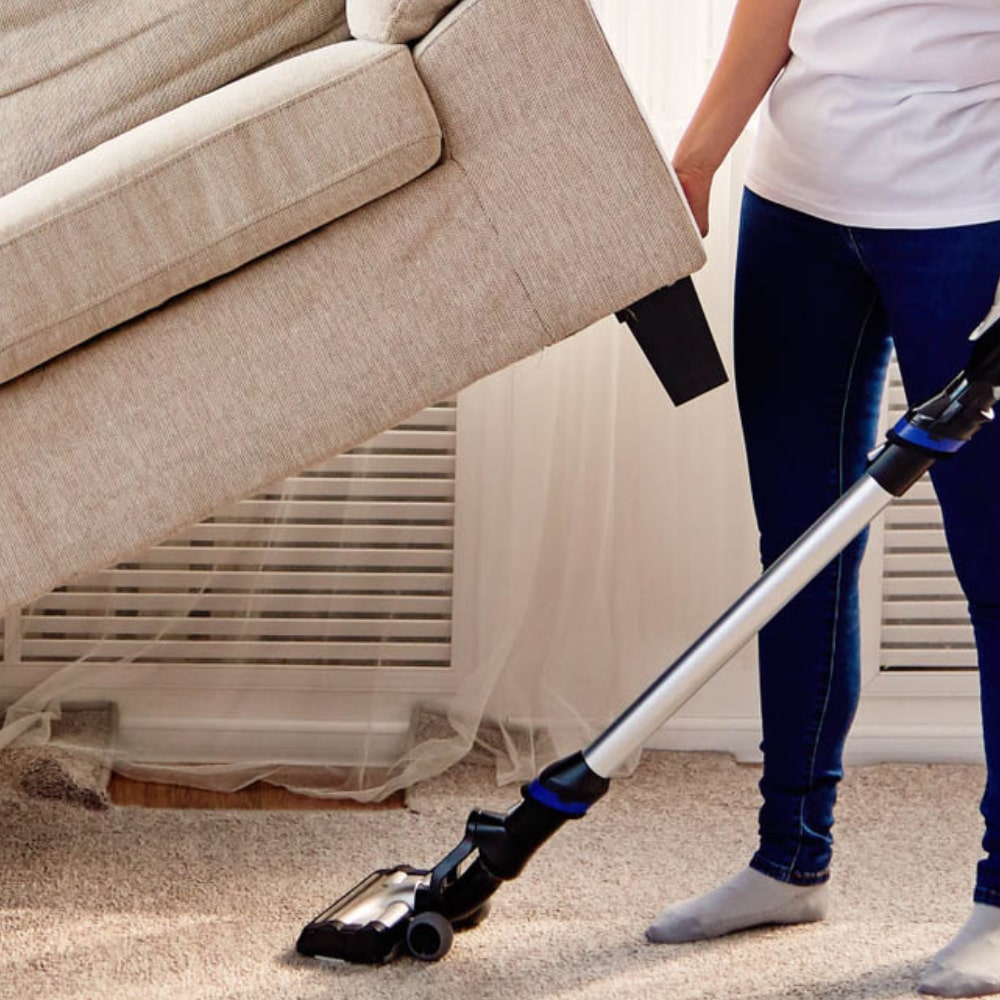 Extracts dirt and shampoo with precision.
Sofas and carpets are essential components of our homes that add comfort and enhance our interiors' beauty. However, with regular use, they accumulate dust, dirt, and stains, which can make them look dull and unappealing. This is where sofa and carpet cleaning services come in.
Our professional team of cleaners uses the latest equipment and techniques to ensure your furniture and carpets are cleaned to the highest standards. With our services, you can enjoy a fresh and hygienic home or office environment and a range of other benefits.
Enlisted below are a few of the things our expert carpet & sofa cleaners ensure: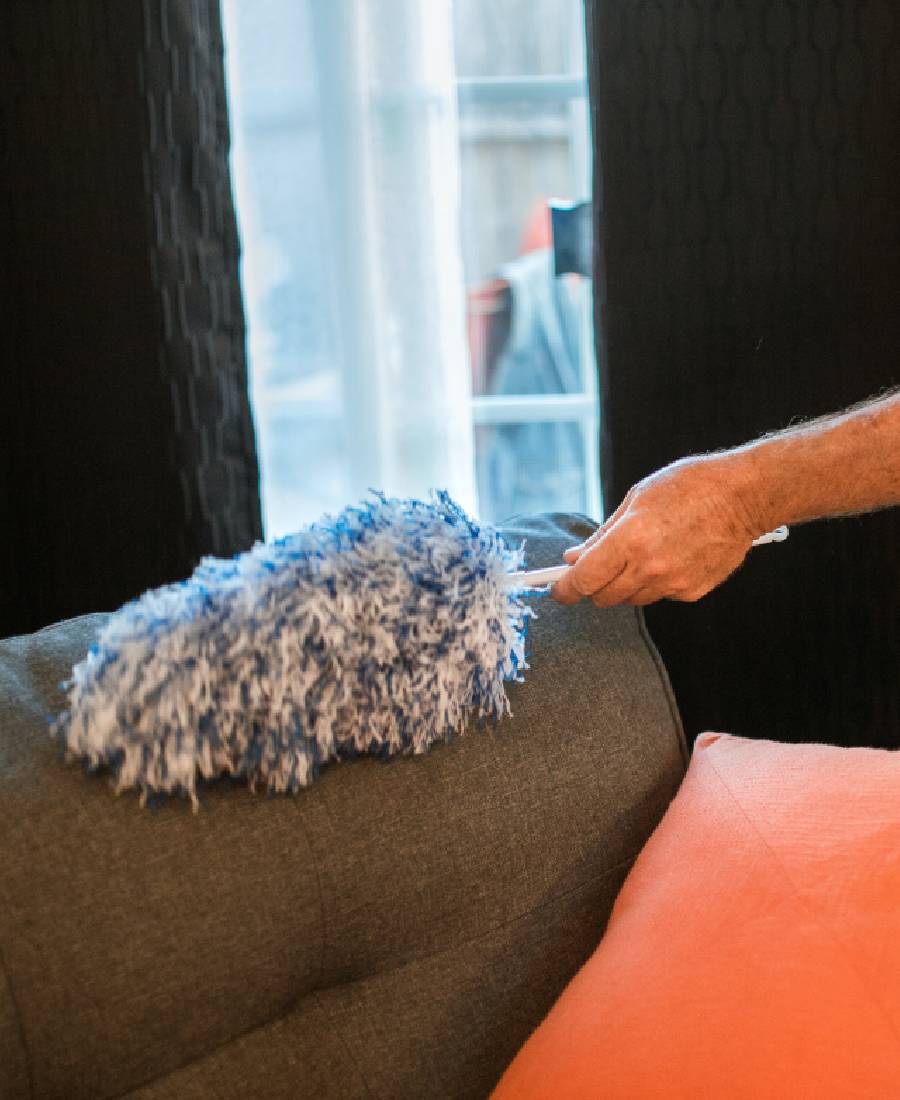 Why Choose Us For Sofa And Carpet Cleaning?
We rejuvenate your worn-out sofa, reviving it to its former glory. With our team of professional sofa cleaners in Dubai, you can extend the life of your furniture, allowing you to enjoy its comfort and beauty for many years. Our cleaning techniques are tailored to the specific requirements of your furniture, taking into account the fabric type and unique needs of your sofa
Our sofa cleaning service includes: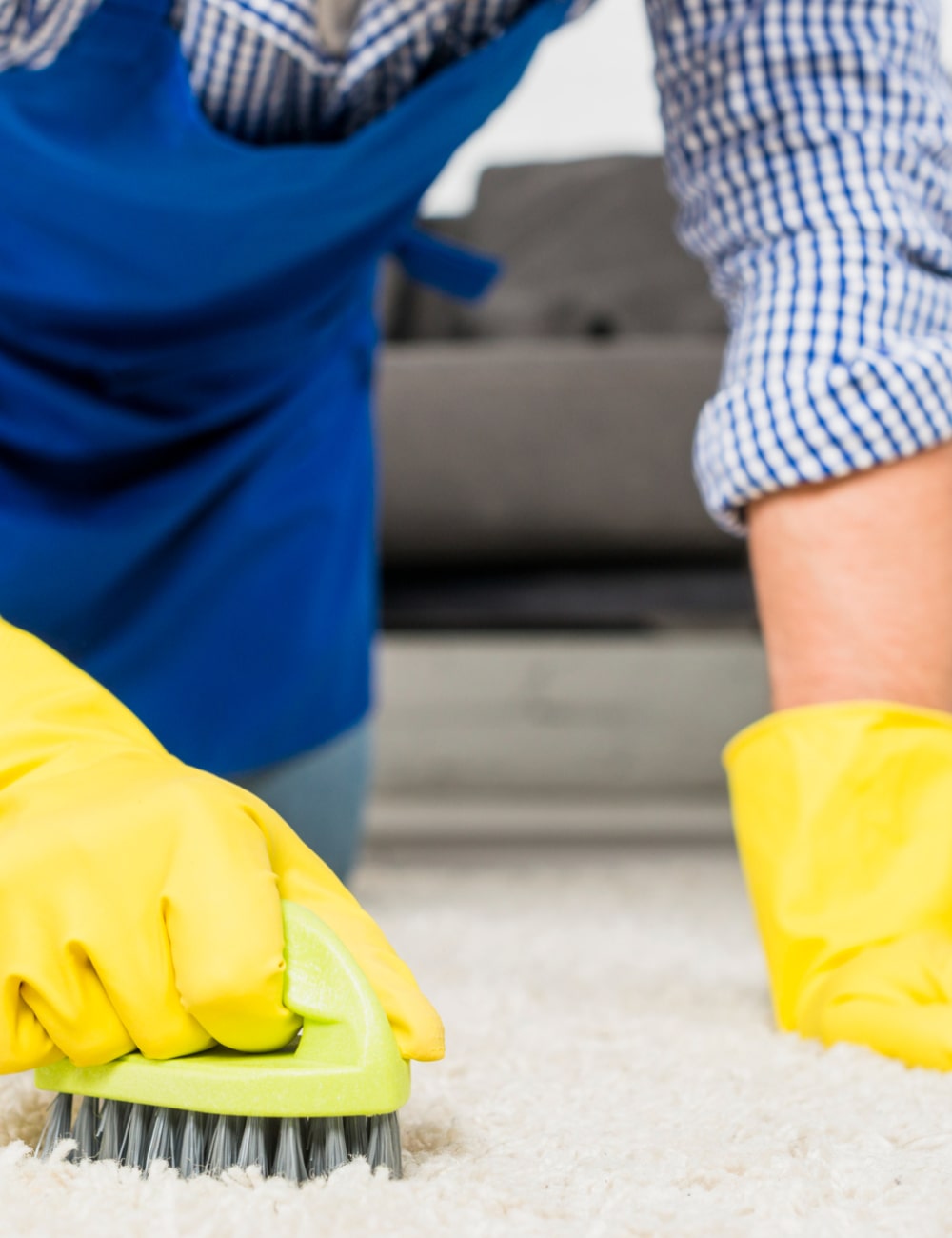 Can all types of sofas be cleaned?
Most sofas can be cleaned, but some types of fabric may be more difficult to clean or may require special care. It's always a good idea to check with the manufacturer or a professional cleaner to determine the best cleaning method for your particular sofa.
How often should I have my sofa cleaned?
It's generally recommended to have your sofa professionally cleaned every 8-12 months, depending on factors such as the type of fabric and the amount of use it gets. If you have pets or small children, you should have them cleaned regularly.
Will my upholstery be left wet after it is cleaned?
It depends on the cleaning method used. Steam cleaning, for example, will leave your upholstery damp after the cleaning process, but it should dry within a few hours. Dry cleaning, on the other hand, will not leave your upholstery wet, but it may take longer for the cleaning agents to fully evaporate.
5 out of 5 stars (based on 1 review)