Experience the Luxury of a Clean Space With Our VIP Cleaning Services in Dubai
Keeping our surroundings clean and tidy has become more important in today's fast-paced world. For this reason, a reliable and professional cleaning service is necessary. Cleanly is a top-rated cleaning company in Dubai that offers various services, including VIP Cleaning Services.
Cleanly's VIP Cleaning Services cater to the specific needs of high-end clients who demand the utmost quality and attention to detail. Cleanly employs highly trained and experienced professionals who use advanced cleaning techniques and equipment to ensure that every surface is spotless.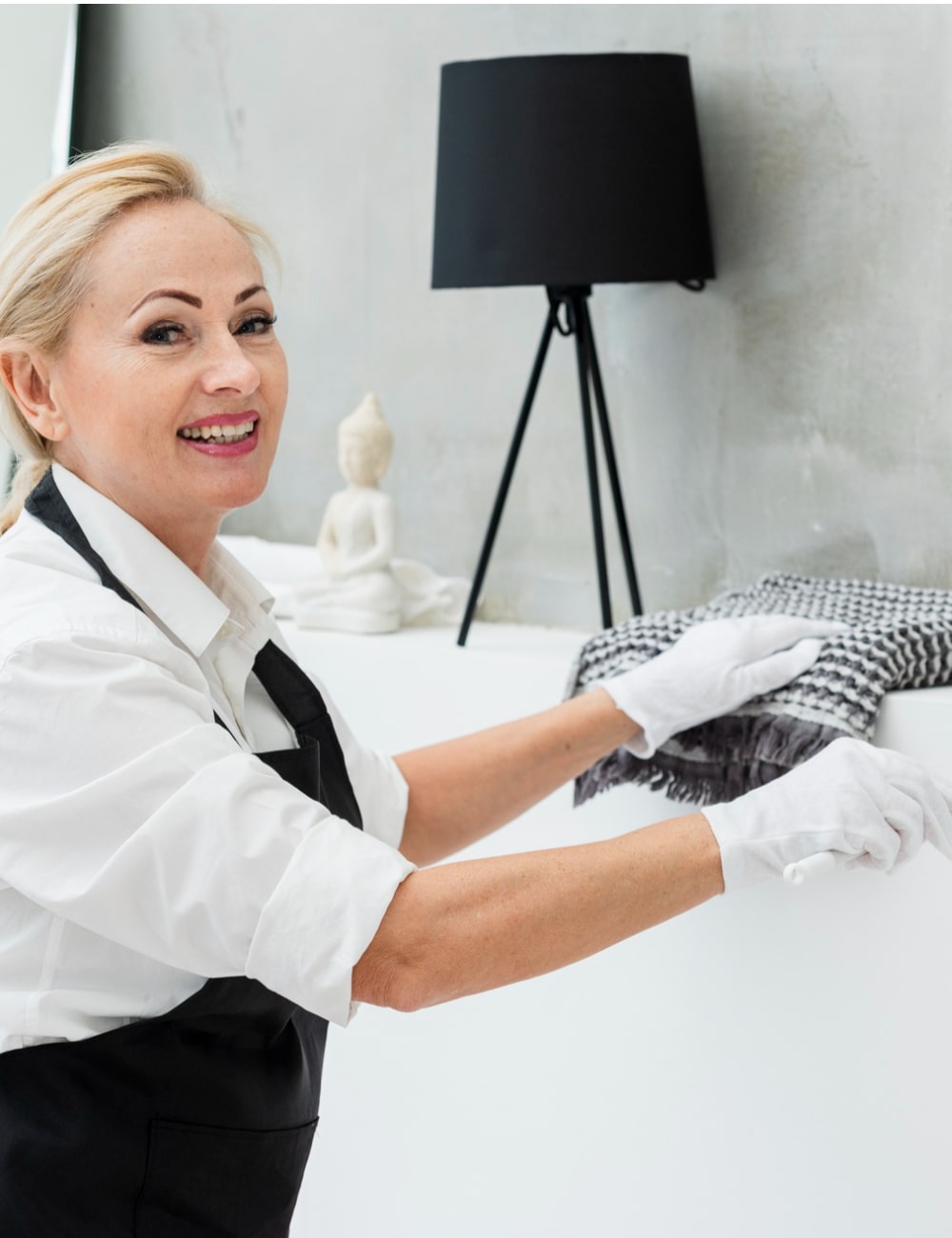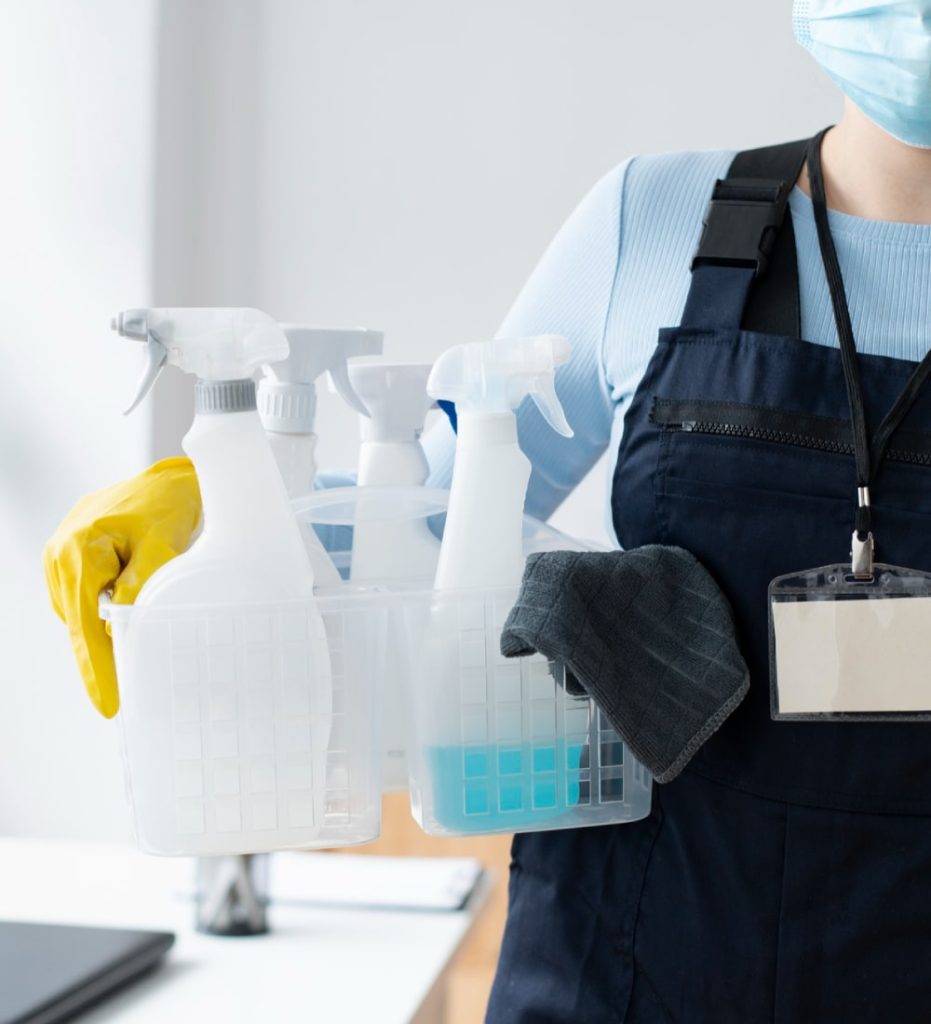 Advantages of VIP Cleaning Services in Dubai
Whether you need a one-time deep cleaning or regular maintenance services, we have the expertise and equipment to complete the job. With our VIP Cleaning Services, you'll enjoy a clean and healthy living or work environment, improved air
quality, and peace of mind knowing that your space is being cared for by professionals. We ensure to provide a luxurious cleaning experience for our clients with quality and attention to detail that not only exudes elegance but also ensures a healthier living space.
Here are the exceptional benefits of our VIP cleaning services: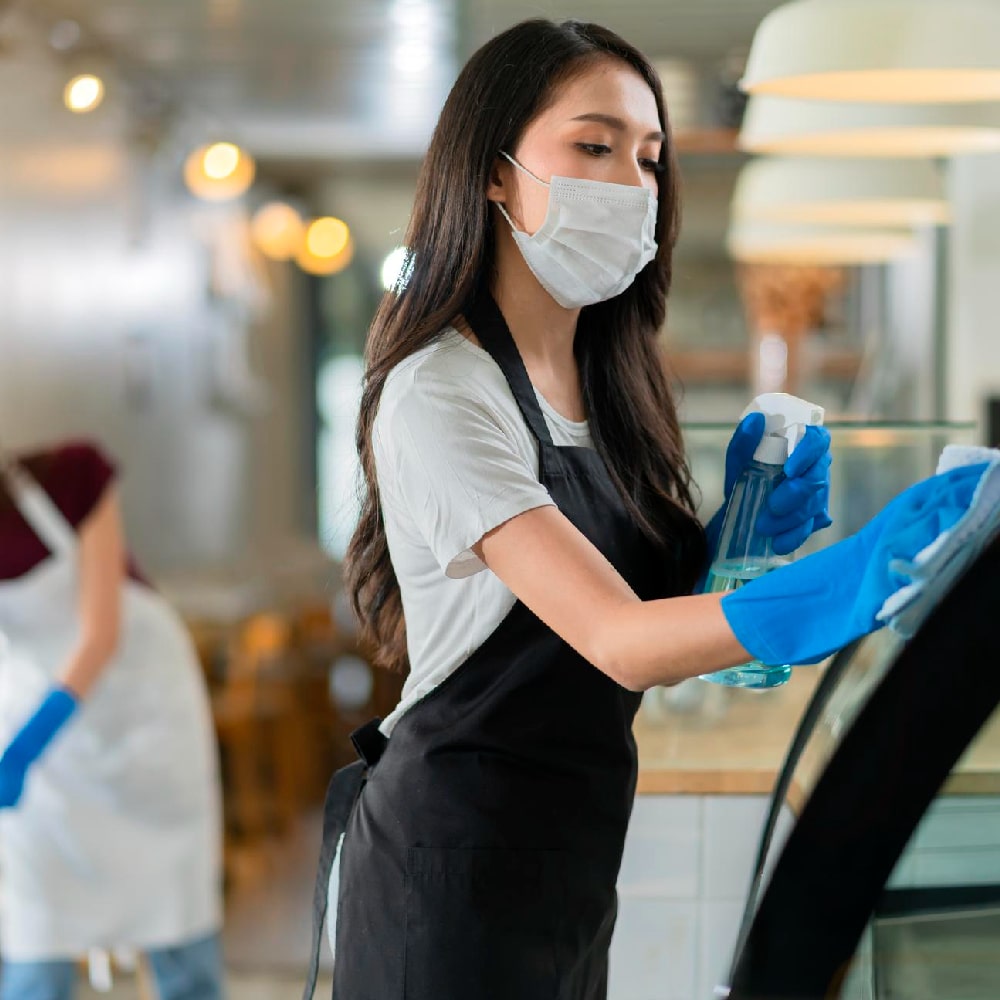 Why Choose Us For VIP Cleaning Services?
Cleanliness is essential for a healthy and comfortable living or working environment. We understand the importance of maintaining a clean space at Cleanly and are committed to providing our clients with high-quality cleaning services to meet their needs. We ensure a luxurious and immaculate environment that surpasses your expectations.
Here are some of the top reasons to choose us for your VIP Cleaning Services in Dubai: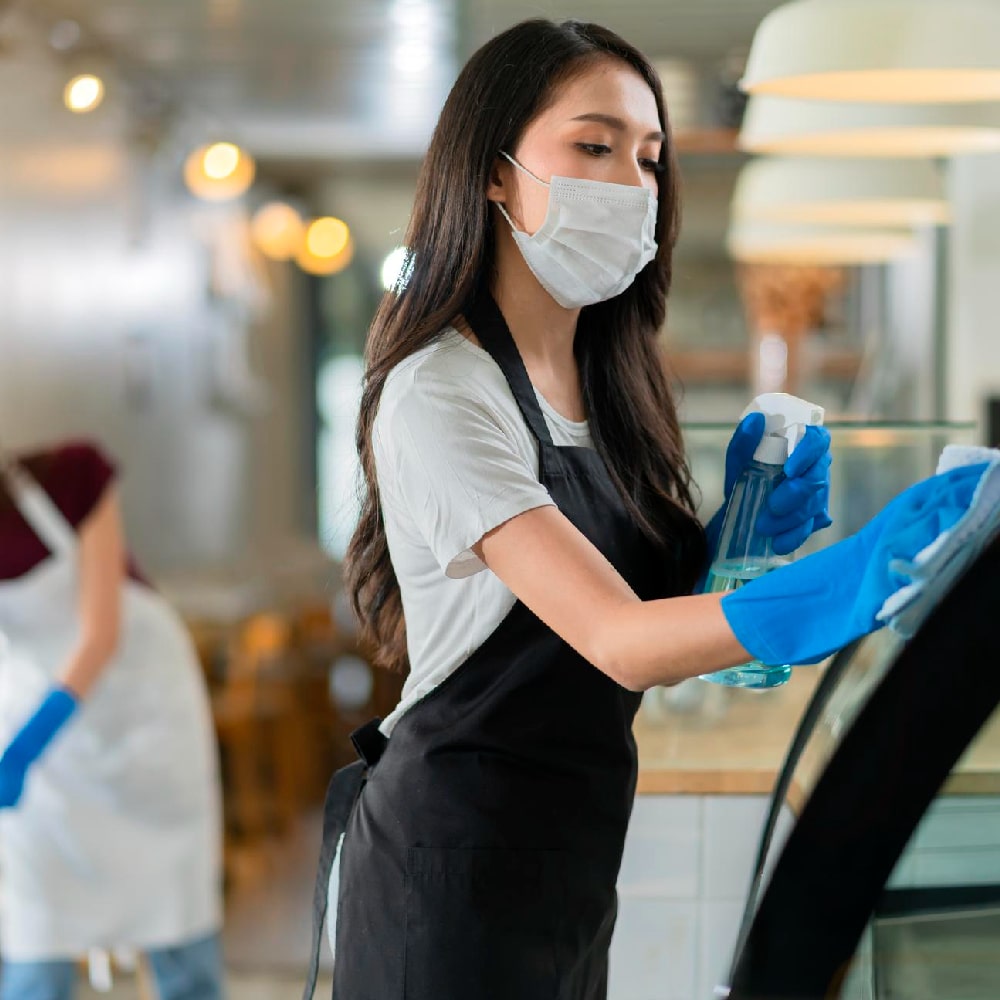 What is a VIP cleaning service?
A VIP cleaning service is a high-end cleaning service that provides personalized and thorough cleaning for homes, offices, or other spaces. It may include additional services such as laundry and ironing to meet the client's specific needs.
How often should the client use a VIP cleaning service?
The frequency of VIP cleaning service will depend on the individual needs of the client. Some people may want a VIP cleaning service once a week, while others may prefer a monthly or quarterly service.
What does a VIP cleaning service include?
The services included in a VIP cleaning service may vary, but generally, they have a thorough cleaning of all surfaces, floors, and windows, as well as laundry and ironing. The cleaning service may also offer additional services such as organizing, decluttering, and deep cleaning.
Is a VIP cleaning service worth the cost?
Whether a VIP cleaning service is worth the cost or not will depend on the individual circumstances of the client. Some people may find the convenience and thoroughness of a VIP cleaning service to be worth the price, while others may prefer to clean their own space or hire a less expensive cleaning service.
5 out of 5 stars (based on 2 reviews)