Step into a Fresh and Sanitised Environment with Our Sanitisation Services in Dubai
Although we may clean our homes frequently, this does not necessarily guarantee that our living spaces are completely free of harmful germs and bacteria. Ordinary cleaning agents and detergents may be adequate for daily maintenance, but they do not suffice in the long run.
Our team of experts uses advanced techniques and equipment to ensure that every nook and corner is thoroughly disinfected. Our services ensure that your premises are free from harmful germs, bacteria, and viruses, providing a clean and healthy environment for you, your family, and your employees.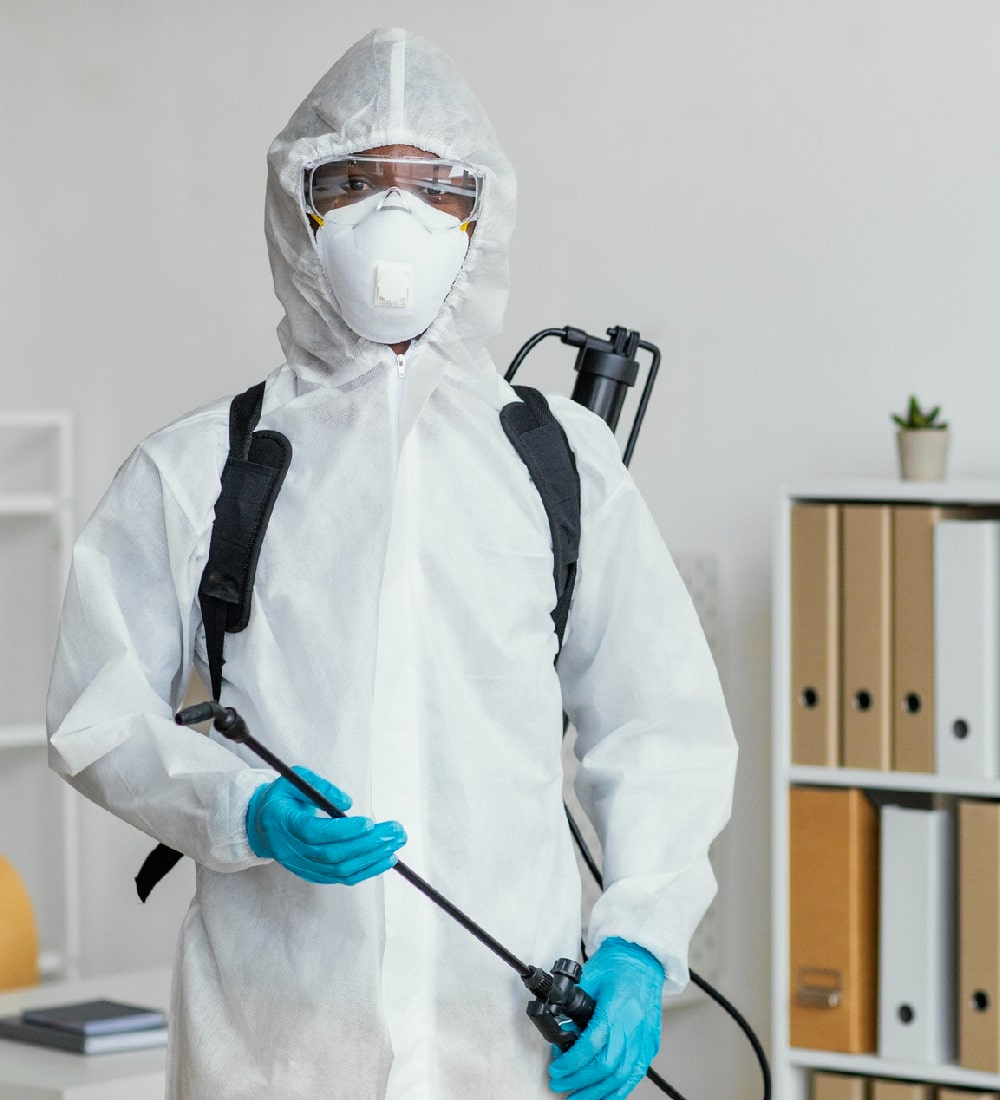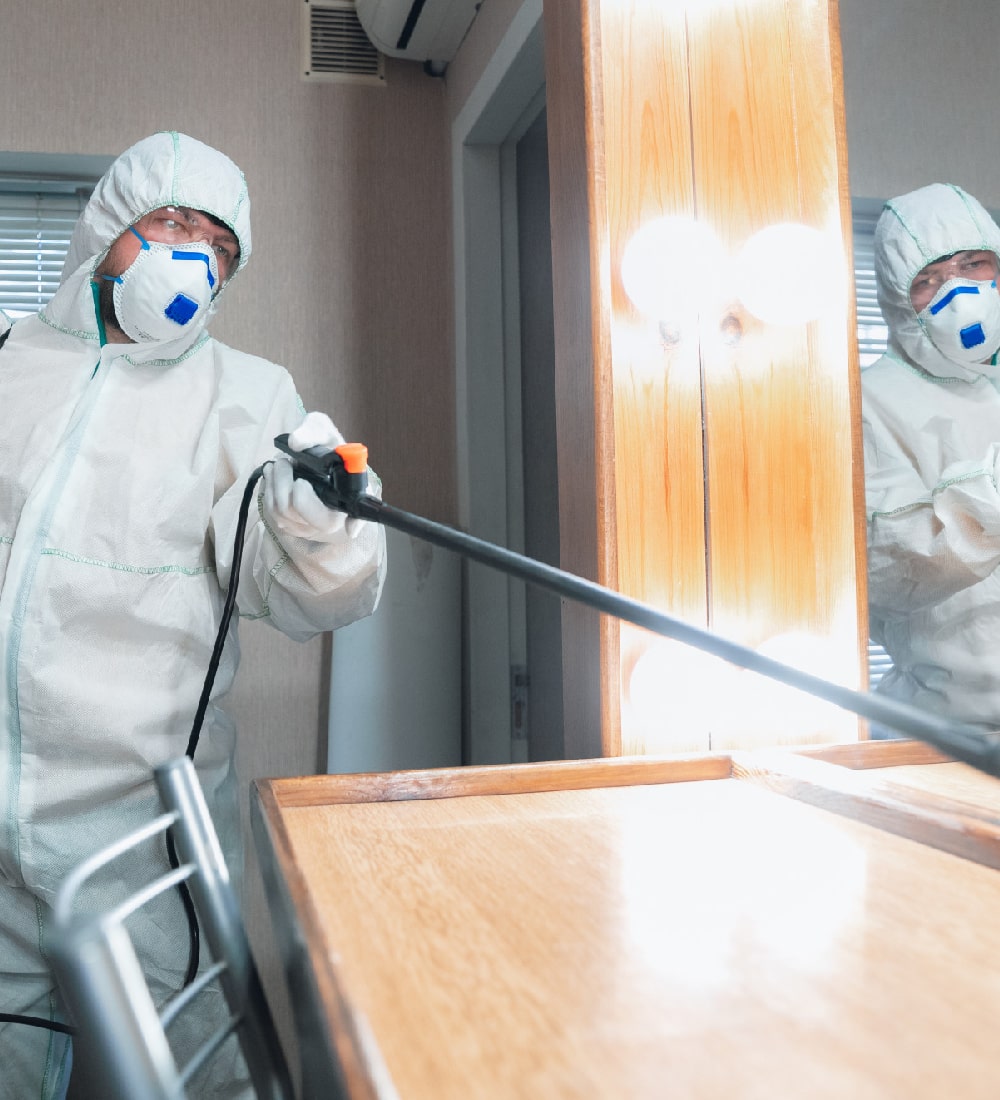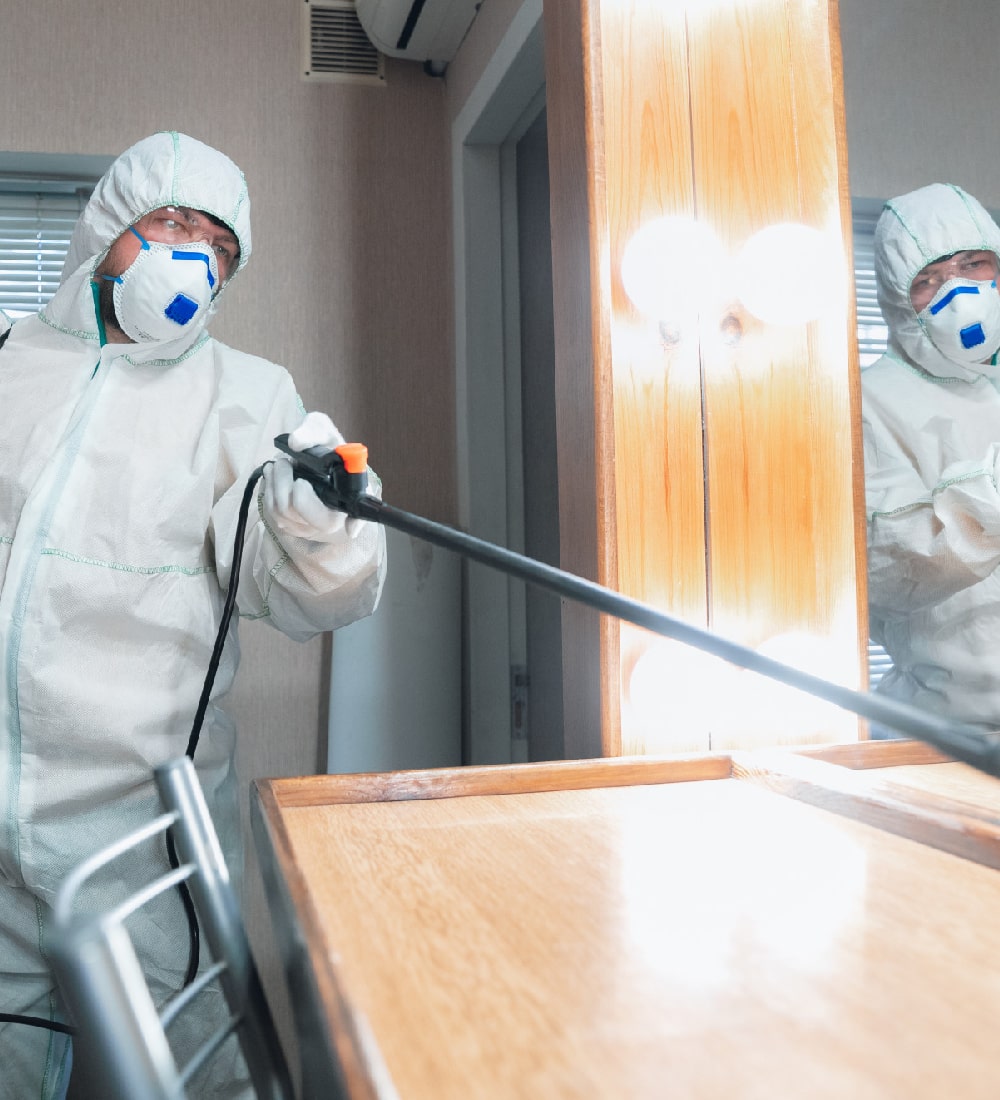 Benefits of Hiring Professional Sanitisation Services
Hiring a professional sanitisation service, like Cleanly, can provide numerous benefits, including improved hygiene and health, reduced spread of germs and viruses, and increased peace of mind for employees and customers.
We understand the importance of having a clean and disinfectant home and commercial place. So, we prioritise and make sure of your health and safety.
Here are the benefits of hiring an expert for your sanitisation services. 
Why Us For Your Sanitisation Services?
Cleanly covers you whether you need residential, commercial, or industrial cleaning services. We offer flexible scheduling options, competitive pricing, and a satisfaction guarantee to ensure you are always satisfied with our services. Our team of highly trained and skilled cleaners is dedicated to providing exceptional cleaning services that meet and exceed your expectations. We used advanced techniques to deliver exceptional results for a clean, germ-free environment.
There are several benefits to hiring our professional sanitisation services: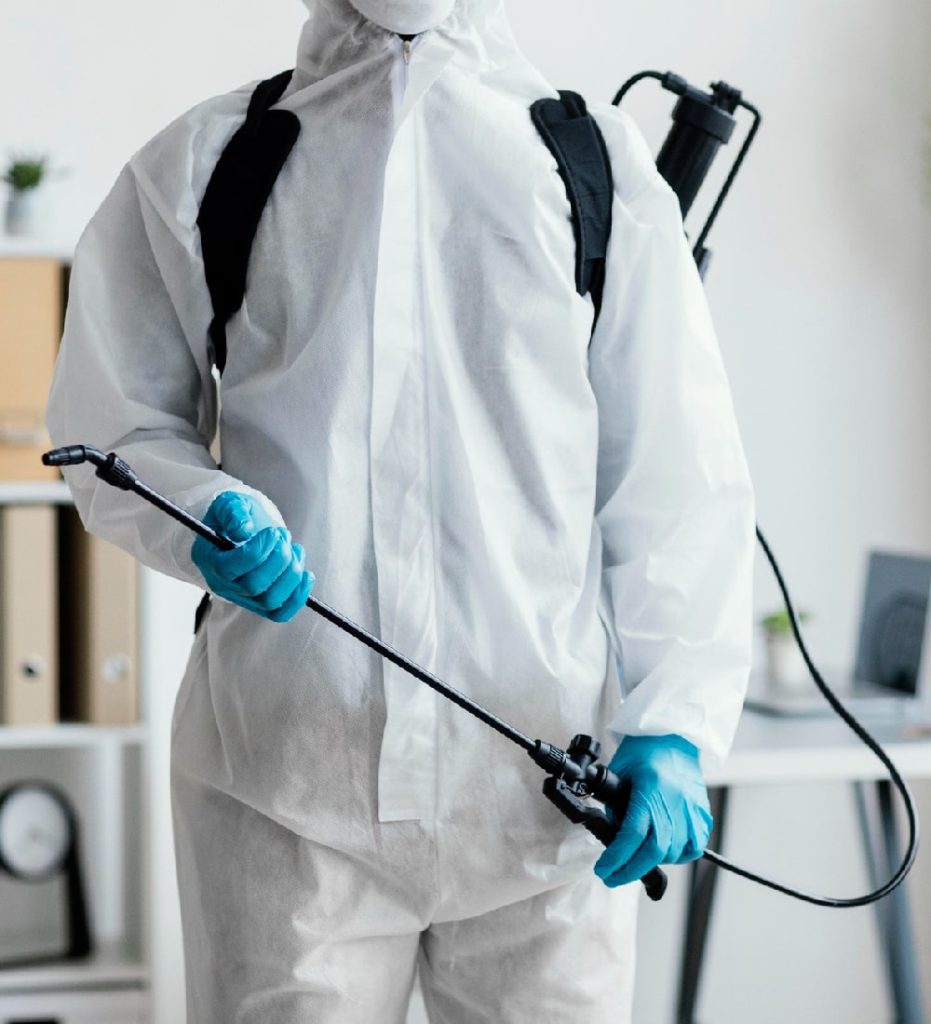 What types of facilities do professional sanitization companies in Dubai typically offer?
Professional sanitization companies in Dubai usually offer services for a wide range of facilities, including offices, schools, hospitals, restaurants, hotels, and residential buildings
How often should a facility be professionally sanitized?
The frequency of professional sanitization depends on the type of facility and the level of foot traffic it receives. Some facilities, such as hospitals, may require daily sanitization, while others may only need it on a weekly or monthly basis.
What products and techniques do professional sanitization companies in Dubai use?
Professional sanitization companies in Dubai typically use a combination of products and techniques to sanitize a facility effectively. This may include the use of disinfectants, steam cleaning, and ultraviolet (UV) light.
Is it necessary to evacuate a facility during the sanitization process?
It is generally optional to evacuate a facility during the sanitization process. However, the products and processes are completely safe for humans and pets. It may be necessary to limit access to certain areas while sanitization is taking place.
5 out of 5 stars (based on 2 reviews)